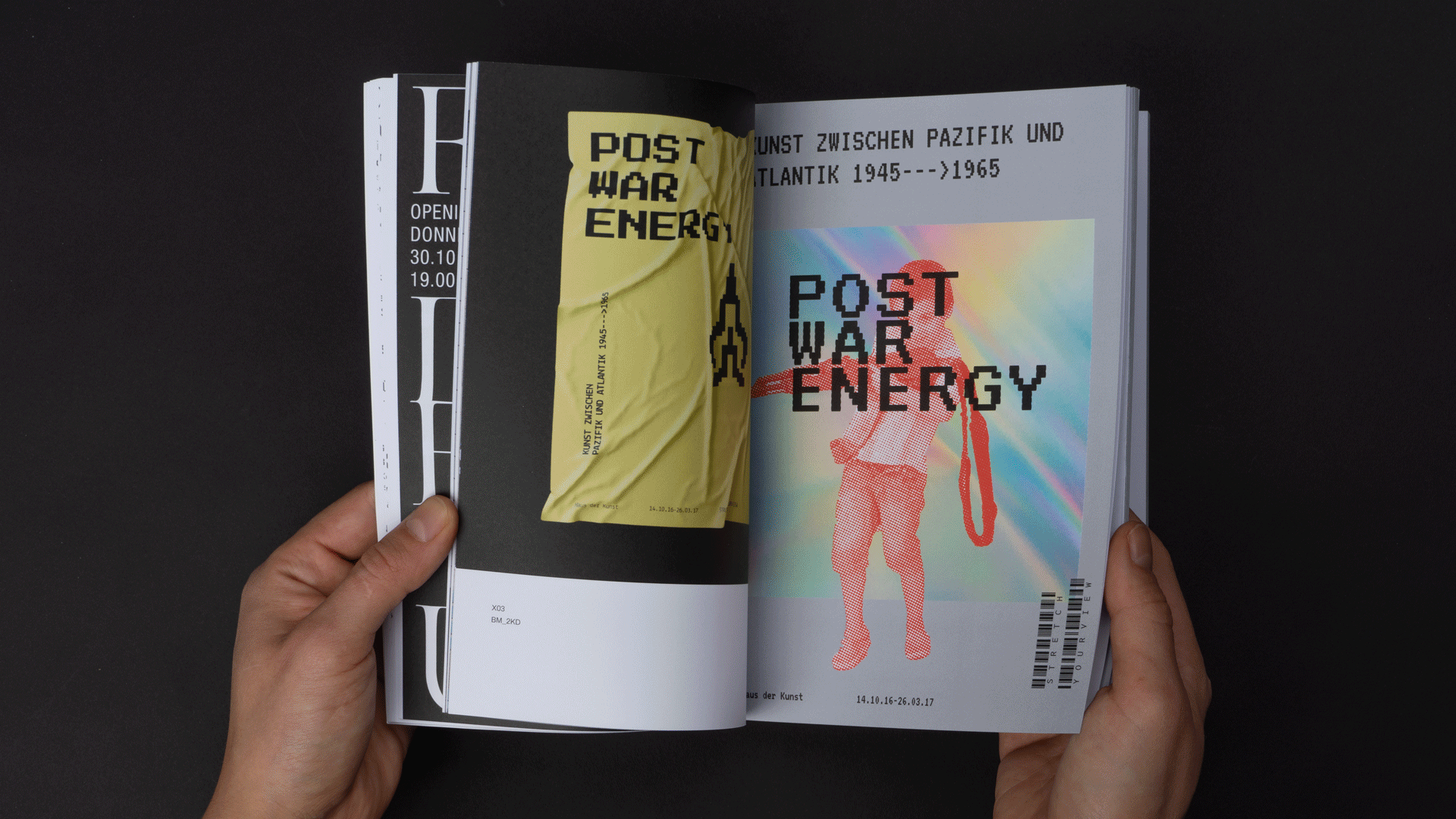 TYPEDOC

© 2019
SEMESTER 2
SUPERVISOR: PROF. XUYEN DAM

In collaboration with:
Elias Hintermayr, Carina Güttler, Carlota Barberan Madruga,
Fabienne Erben and Svea Kolibius








Almost 60 students in the second
semester of communication design, 6 different subject blocks and a documentation. The Typedoc is a collection of typography related
design projects from the Faculty of Design, Munich University of Applied Sciences. In addition to the regular semester, the planning, the conception and the graphic
design ran to get all this work
on 236 pages.